New Video
Today on youtube the brand new version of the Bowie's masterpiece "Life on Mars?" by Cris Pinzauti, that once again sings and plays everything.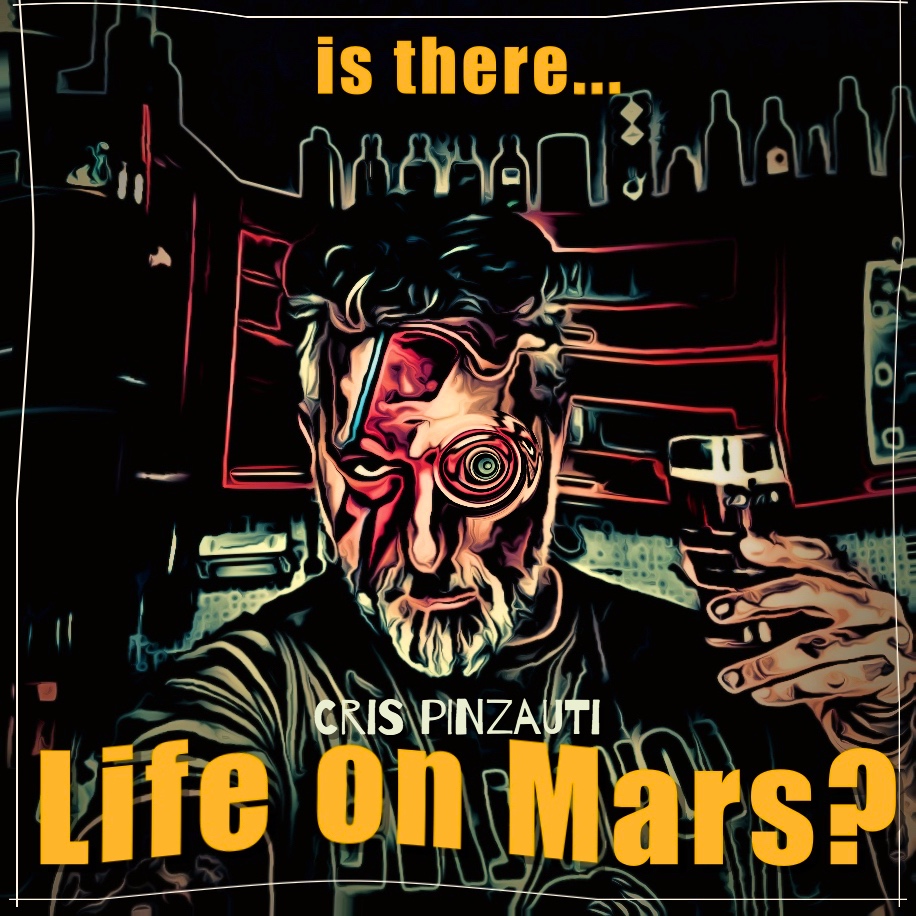 Cris Pinzauti – I Bleed [2017 official music video]
Directed by Lorenzo Bartolini
featuring:
Francesco Moneti – violin (Modena City Ramblers / Casa Del Vento)
Marzio Pinzauti – bass (SUZY Q)
Paolo Loppi – guitar
Lorenzo Innocenti – drums (Drunken Rollers)
Cris Pinzauti – vox & guitar
Ester Santacroce as Shegoat
Eleonora Comemipare as Shegoat
Studio Assistant: Bob Zinanni
Make Up Artists: Ester Santacroce and @Barbara Corsi
Promo Video & Facebook Manager Claudia Morelli
Thanks to May Day Club and Marco Arduino
[words&music by C.Pinzauti]
Recorded and Mixed by Alessandro Guasconi at Virus Studio
Violin recorded by Alberto Checcacci at Tana Del Rascal Studio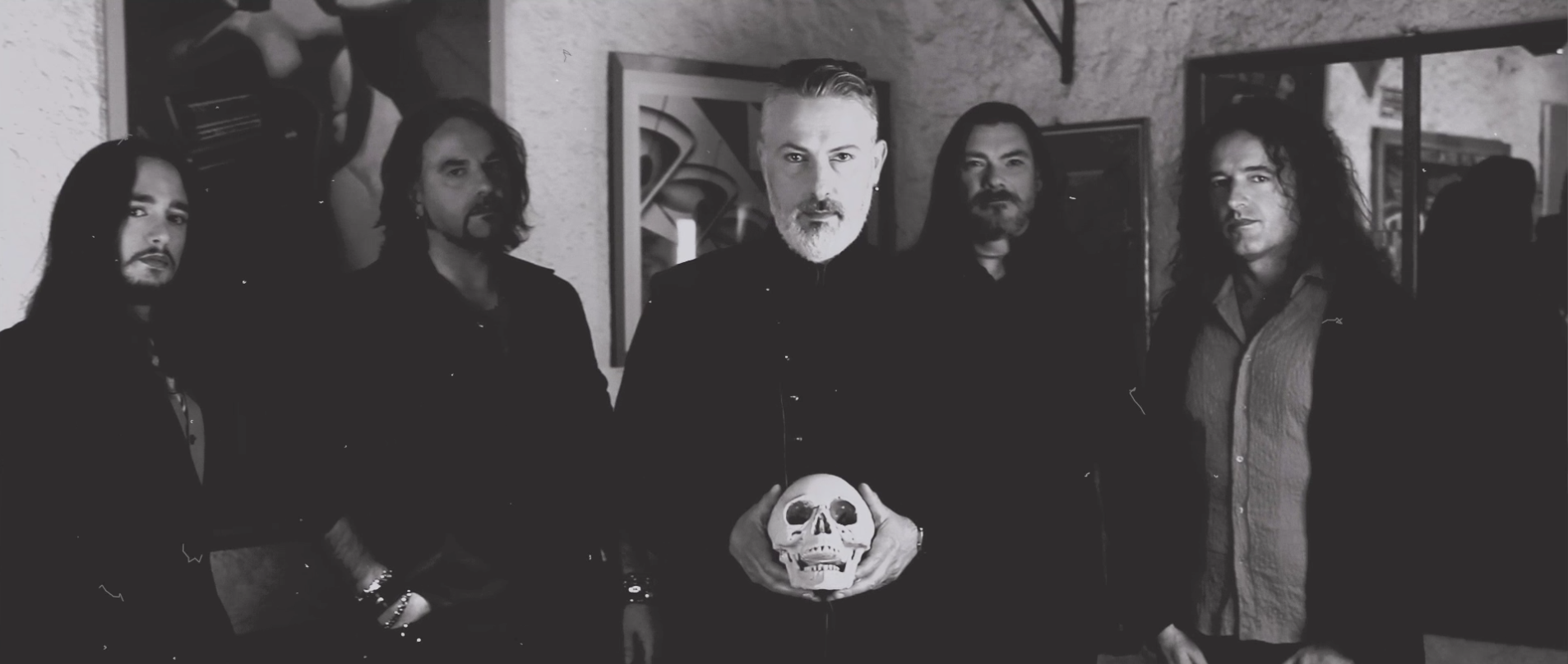 Buona la prima, come si dice.
Ti alzi con questo capolavoro in testa e ti accorgi che lo sai a memoria.
Luigi Tenco una ispirazione inossidabile.
Right first (someone says)!
I wake up on sunday with this headmaster goin' in my head and I realize that I know it by heart.
Luigi Tenco has always been a strong inspiration.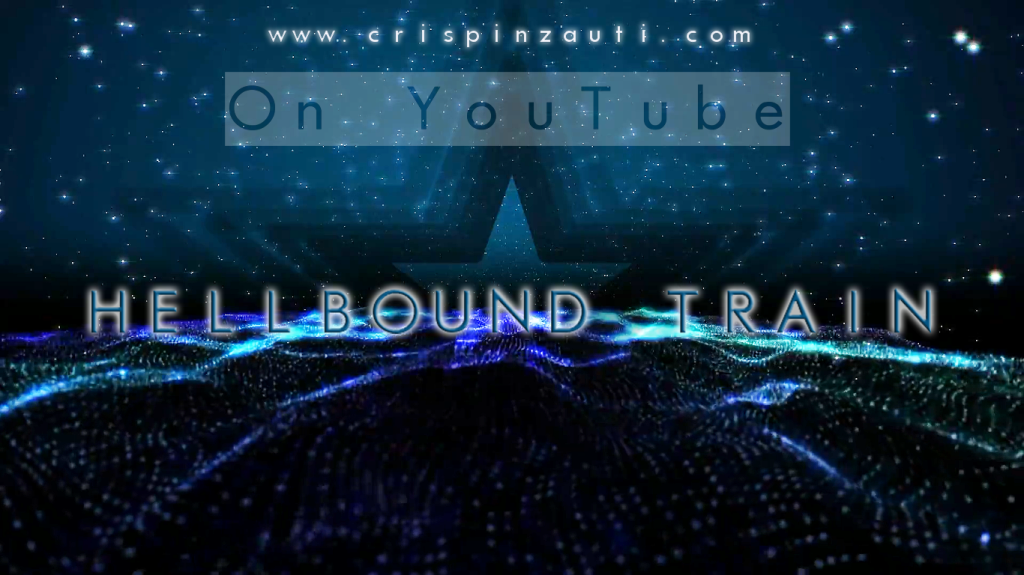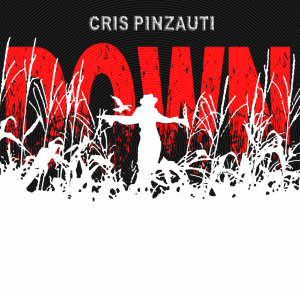 From the album BLACK (red cat records) now you can listen to the song DOWN on YOUTUBE
DOWN (C.Pinzauti)
Cris Pinzauti: lead & backing vocals, guitars, bass guitar, percussion
Francesco Bottai: lead acoustic guitar
From the album "BLACK" (Copyright 2015 Red Cat Records)
DOWNLOAD "DOWN" AND THE FULL ALBUM "BLACK" ON AMAZON
www.crispinzauti.com
Brand new video on YouTube & Facebook, a "home cover" of Lennon's ACROSS THE UNIVERSE.
"Let the world change you, but do not let anyone change yours." (C.P.)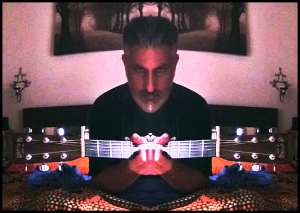 "Louie Louie" is a joke recorded live on a smartphone, vox and the Evol666 guitar for Radio Pirata & Orme Radio (www.ormeradio.it) during the Louie-Louie-Marathon ( #LouieLouieMarathon )