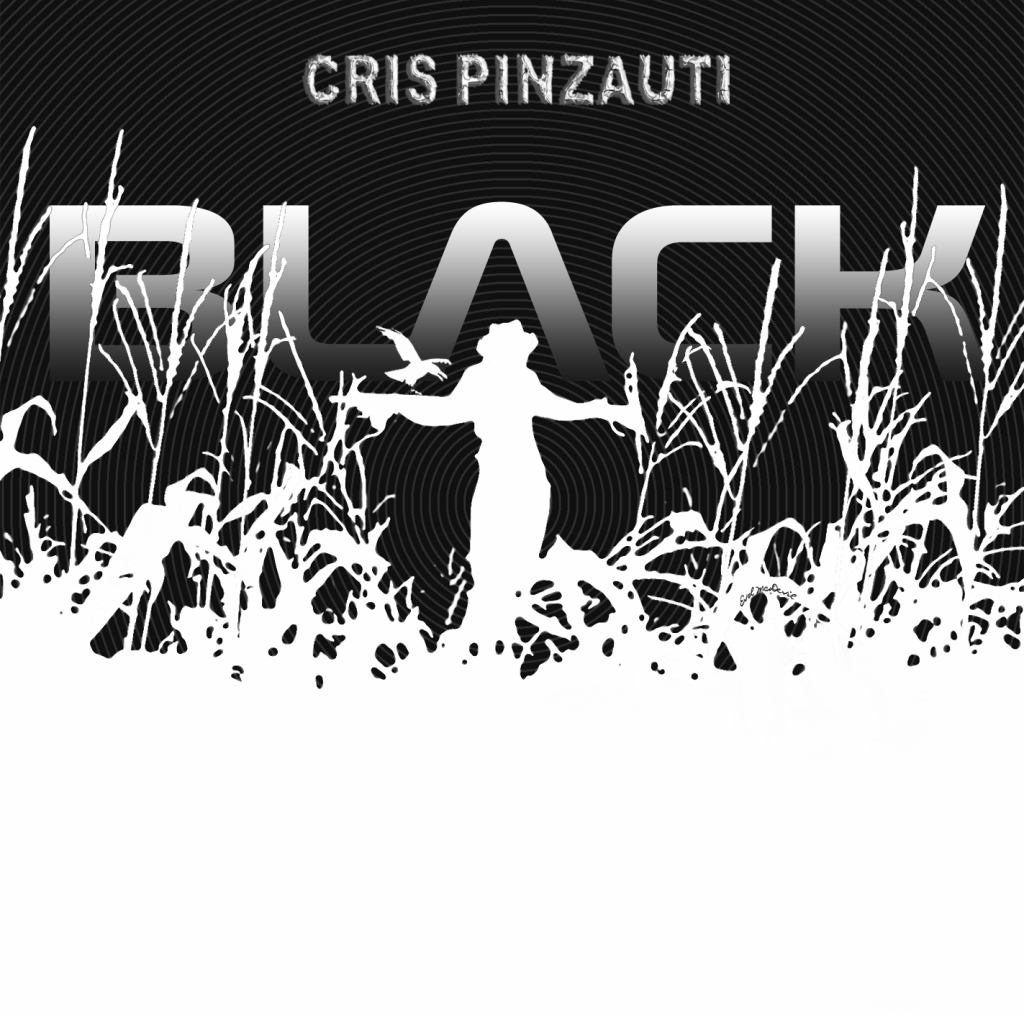 BLACK il disco solista di Cris esce il 9 Febbraio 2015 per la Red Cat Records.
Un disco acustico con l'anima oscura del rock, quella intima, quella nascosta, quella NERA.
Otto brani, sette inediti più la cover di WASTED YEARS di Adrian Smith (Iron Maiden), completamente rivisitata.
Nel disco Cris ha suonato le Chitarre e i Bassi acustici, Guitar Percussions e Percussioni tradizionali, oltrechè incidere le parti vocali.
Ospiti speciali nel progetto sono Marco Di Maggio (chitarra elettrica in FOREVER YIN FOREVER YANG), Iacopo Meille (voce su ZOMBIE ATTACK), Francesco Bottai (chitarra solista in DOWN) e Marzio Pinzauti (basso elettrico in ZOMBIE ATTACK).
Inciso durante il 2014 al Virus Studio da Alessandro Guasconi, esce per adesso in formato CD e digitale per il download.
Il 26 febbraio 2015 esce il primo video del singolo MY BLACK IS BACK.
Nel 2016 esce l'EP Remix della canzone "ZOMBIE ATTACK", mentre a gennaio 2017 vede la luce il video di "HELLBOUND TRAIN".
INFO write to: crispinzauti.black@gmail.com

Official Facebook

Download "BLACK" on AUDIOGLOBE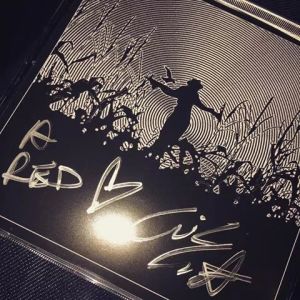 Richiedi "BLACK" in formato CD a:  INFO@REDCATPROMOTION.COM oppure CRISPINZAUTI.BLACK@GMAIL.COM
______________________________________
ZOMBIE ATTACK the limited edition Remix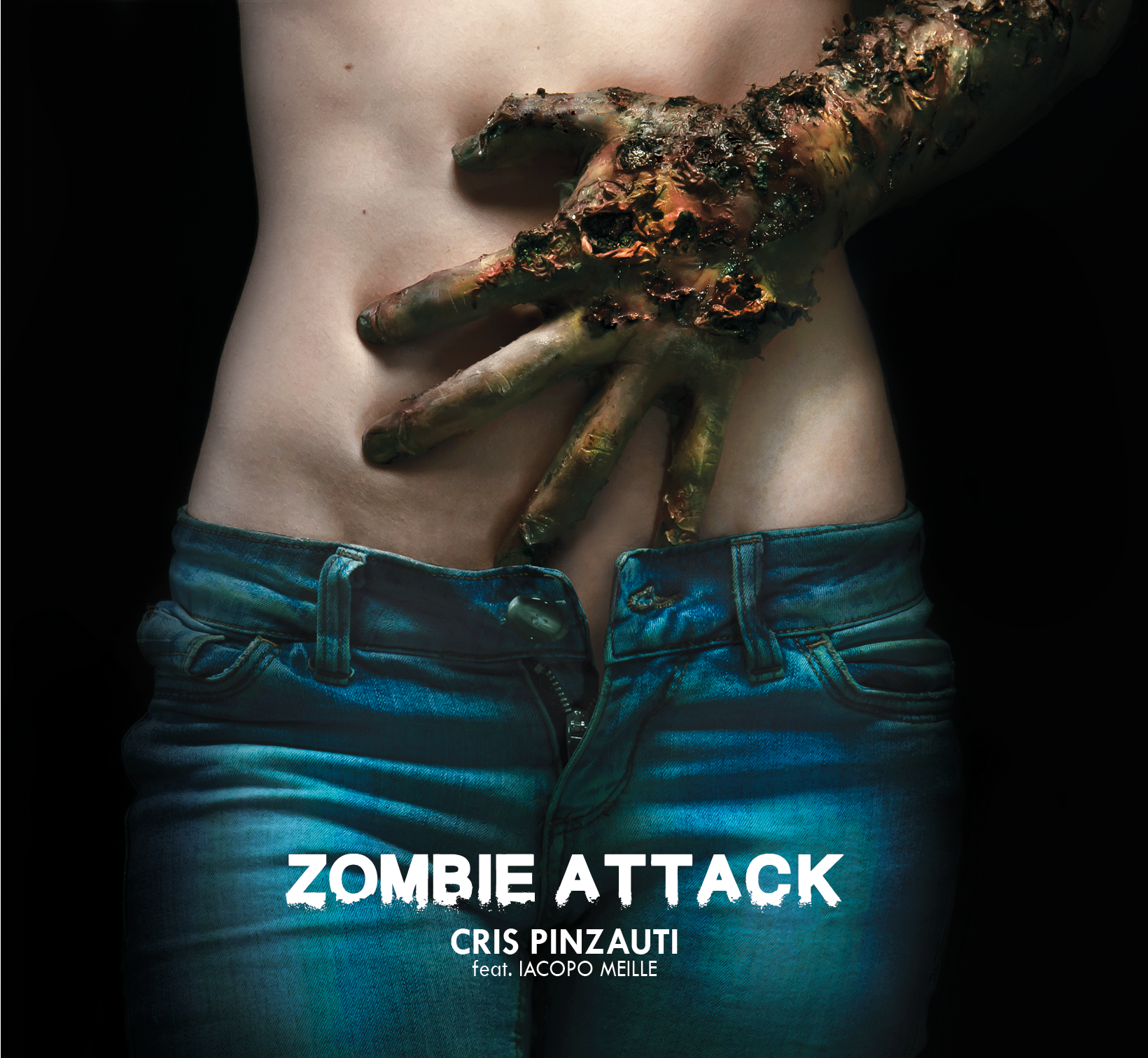 Order your Limited Edition copy (111 copies) and write to:
crispinzauti.black@gmail.com
6 versions of Zombie Attack, 3 absolutely new!
Featuring:
Iacopo Meille (Tygers Of Pan Tang)
Brian Ancillotti (Ancillotti, Junkie Dildoz)
Marzio Pinzauti (Suzy Q)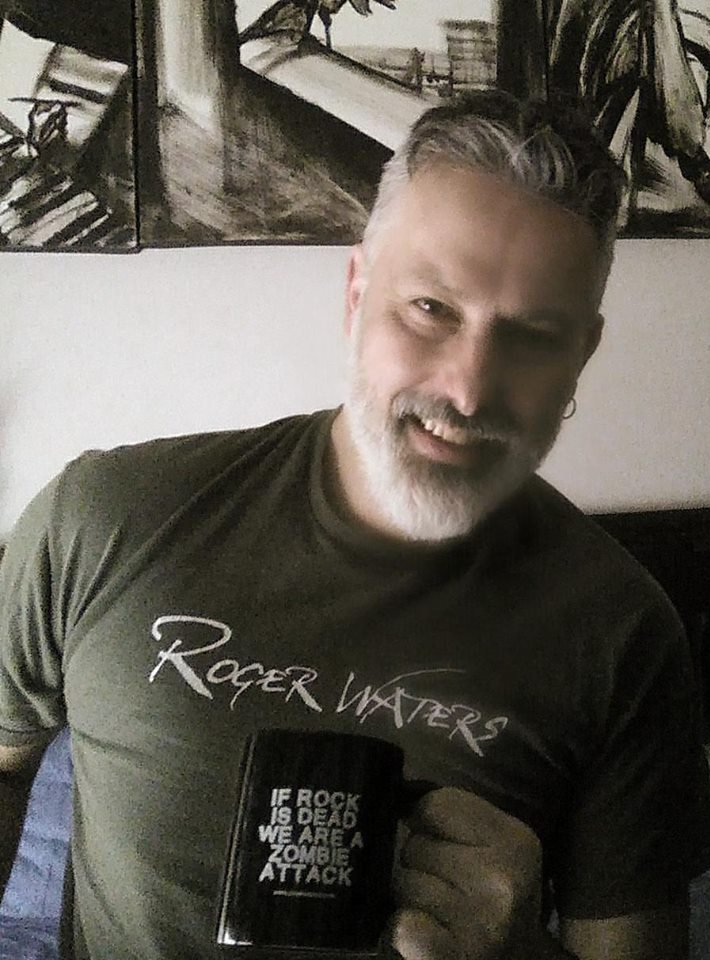 ____________________________________
MUSIC & ART: HELLBOUND TRAIN il trittico / the painting
Un artista dall'incredibile talento Goffredo Rontini, ha realizzato un quadro, anzi tre (un "trittico" N.d.A.) ispirandosi alla canzone di Hellbound Train (dal disco di Cris Pinzauti "BLACK").
Il trittico, che può essere stampato su ordinazione allo stesso autore in tre misure diverse, si chiama: UNMINUTO&46SECONDI – HELLOBOUND TRAIN (trittico chiaroscuro)
È disponibile la riproduzione su Tela/Telaio dimensione max 70x100cm a tavola.