News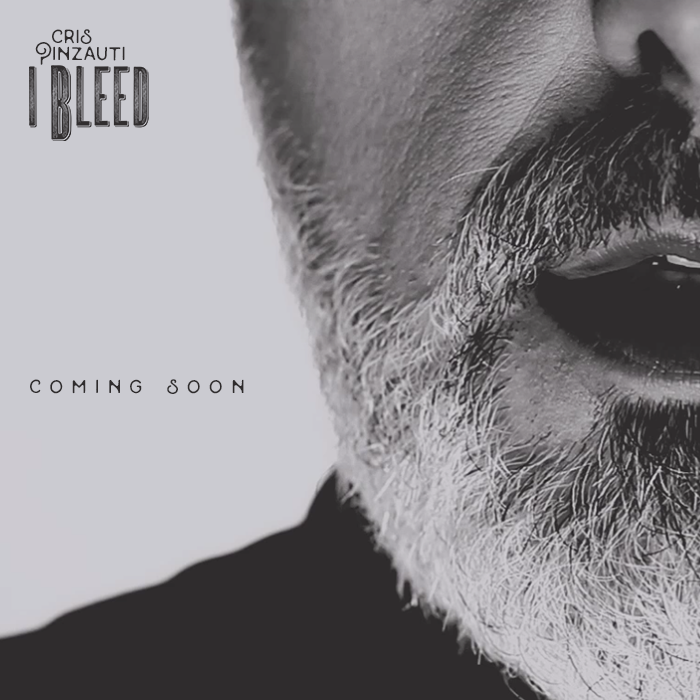 •Cris•Pinzauti• live @ Impruneta Go, opening for Omar Pedrini (ex Timoria).
Pics by Antonio Ancarola, Sabrina Vivoli, Ilaria Guerrini,Veronica Bargellini, Federico Giuliani per Dai Colli Fiorentini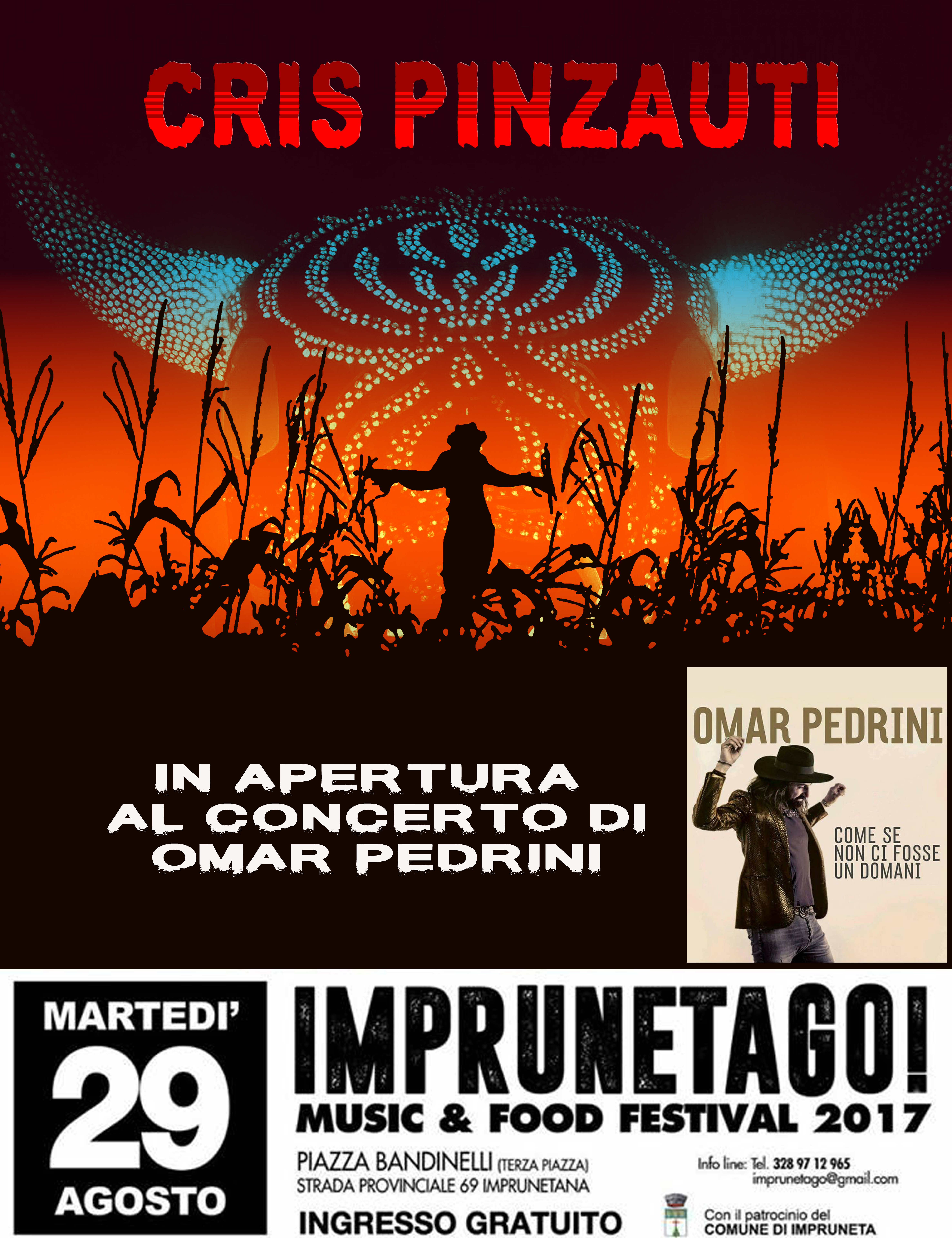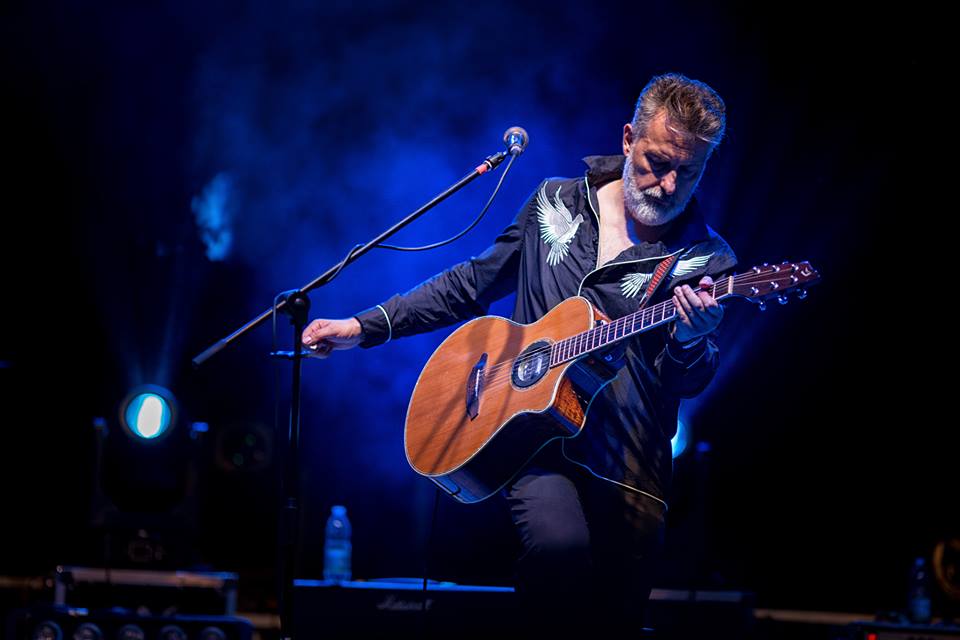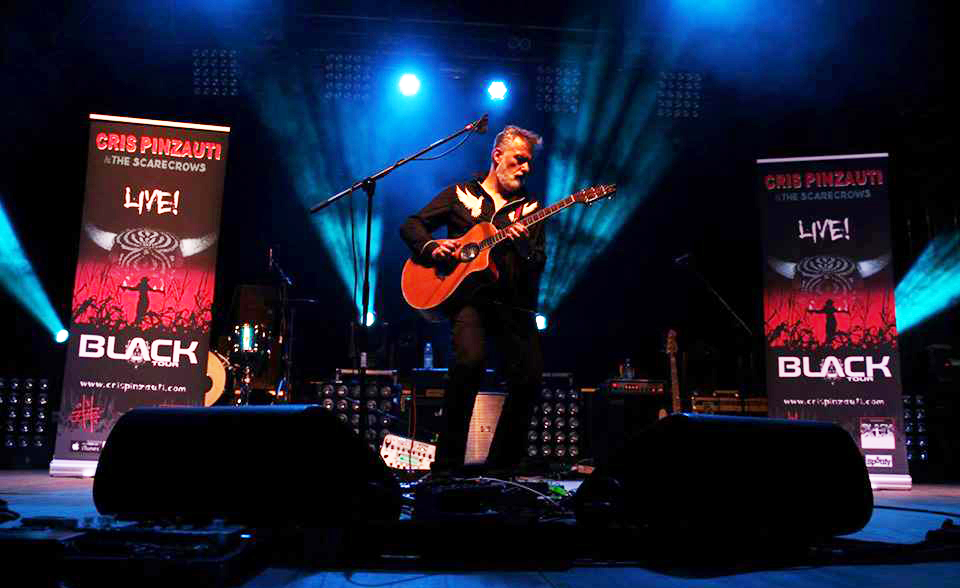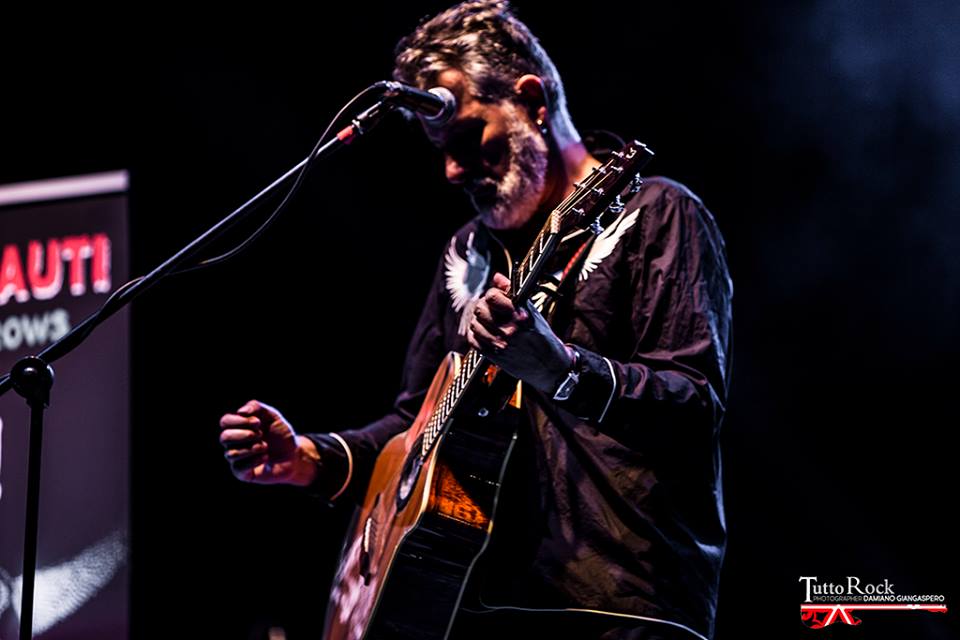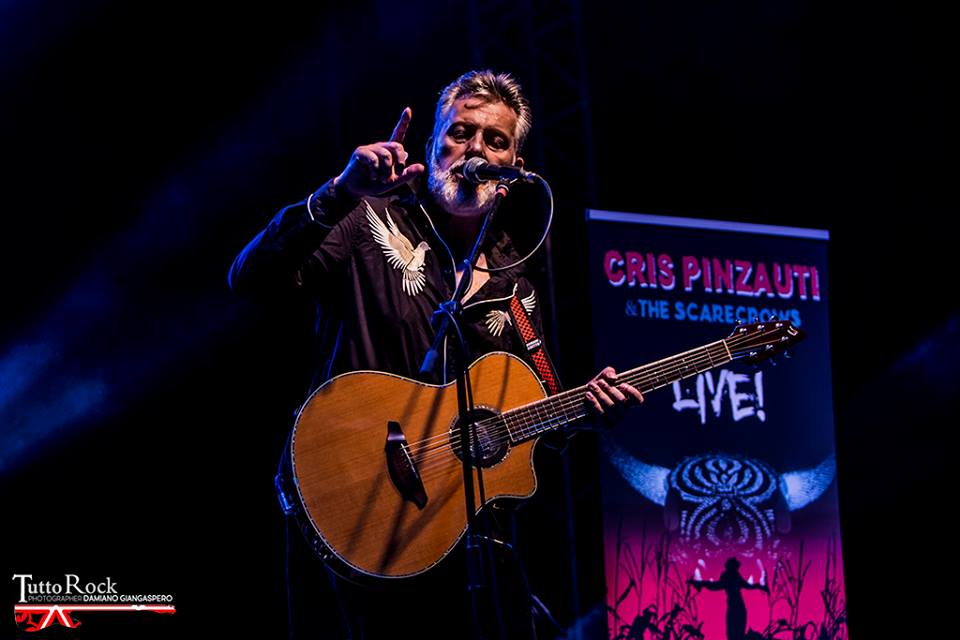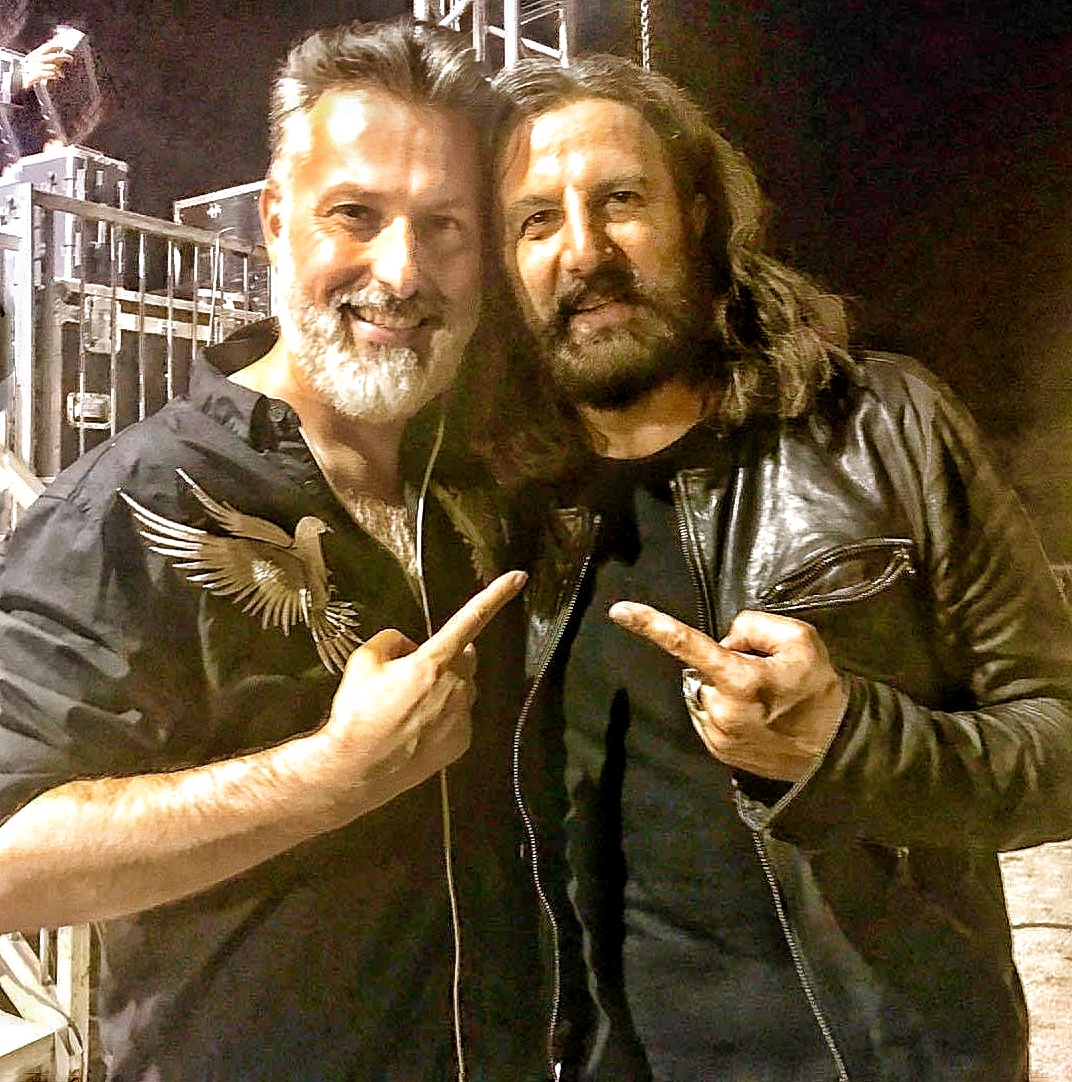 A night with the amazing Emmanuelle Caplette as resident band singer with Giacomo Castellano, Marco Confetti & Marco Polidori at Riff Club (Prato, Italy).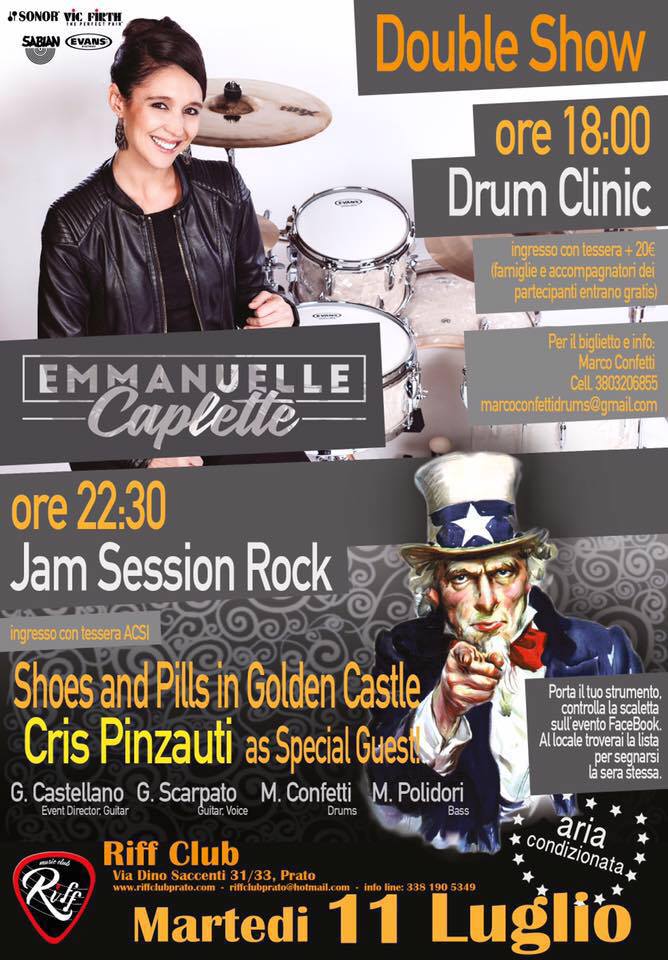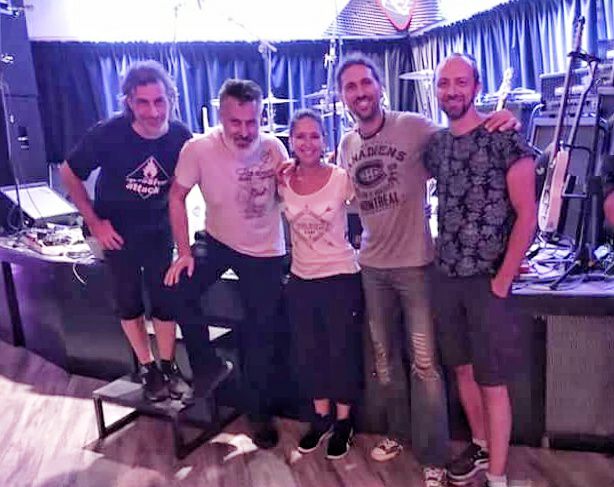 14/06/2017
46 years of Hard Rock Cafe and 6 years of Hard Rock Cafe Florence.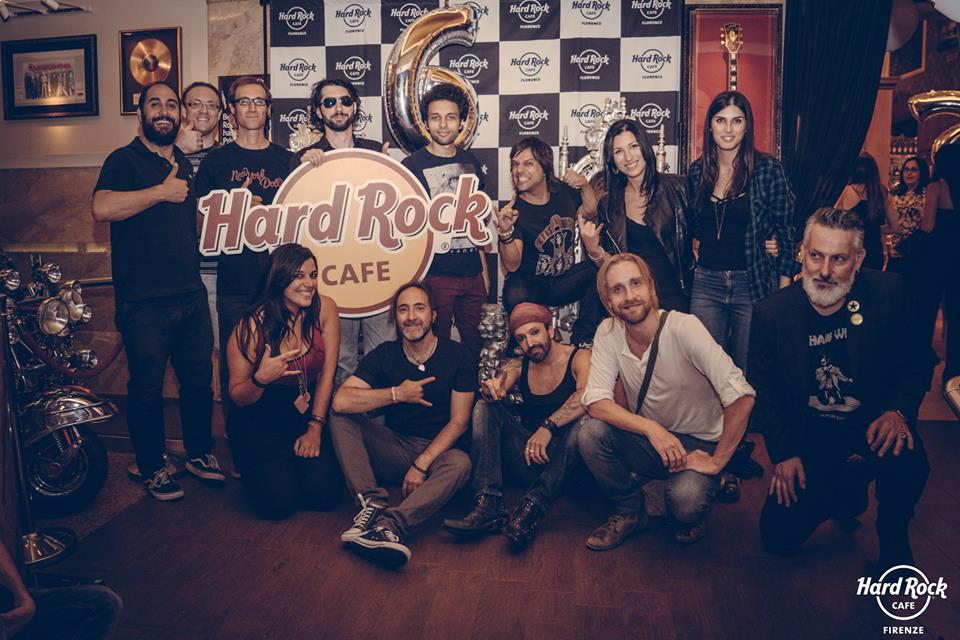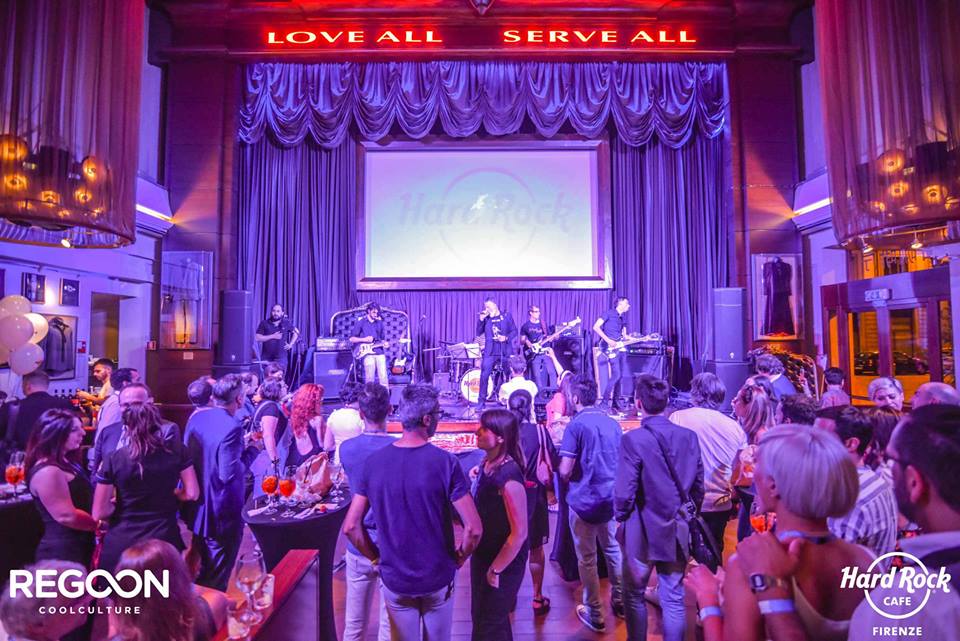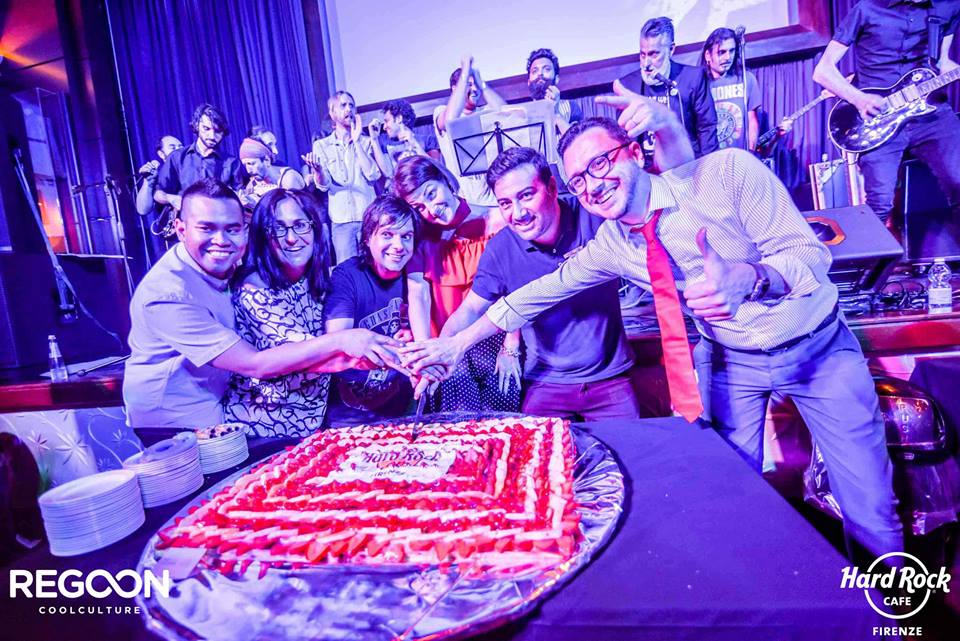 Buona la prima, come si dice.
Ti alzi con questo capolavoro in testa e ti accorgi che lo sai a memoria.
Luigi Tenco una ispirazione inossidabile.
Right first (someone says)!
I wake up on sunday with this headmaster goin' in my head and I realize that I know it by heart.
Luigi Tenco has always been a strong inspiration.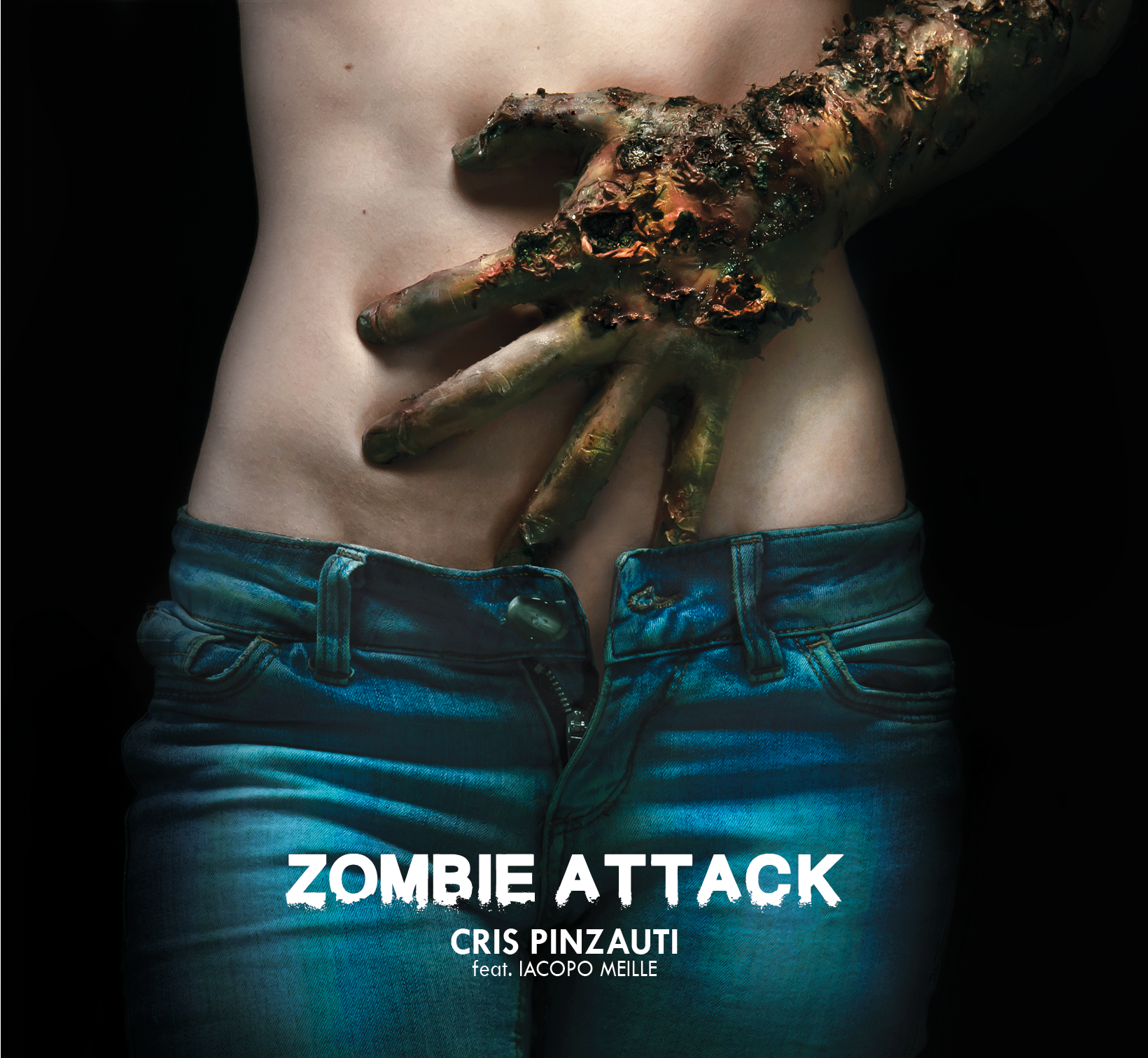 Order your Limited Edition copy (111 copies) and write to:
crispinzauti.black@gmail.com
6 versions of Zombie Attack, 3 absolutely new!
Featuring:
Iacopo Meille (Tygers Of Pan Tang)
Brian Ancillotti (Ancillotti, Junkie Dildoz)
Marzio Pinzauti (Suzy Q)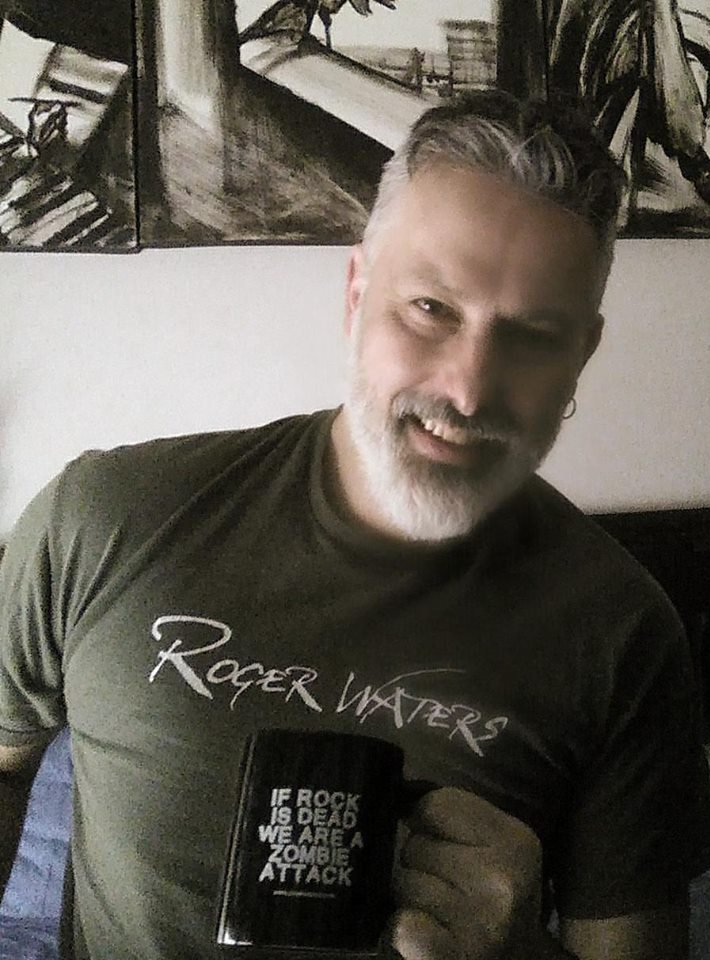 Brand new video on YouTube & Facebook, a "home cover" of Lennon's ACROSS THE UNIVERSE.
"Let the world change you, but do not let anyone change yours." (C.P.)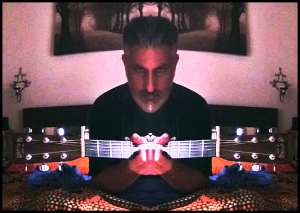 "Louie Louie" is a joke recorded live on a smartphone, vox and the Evol666 guitar for Radio Pirata & Orme Radio (www.ormeradio.it) during the Louie-Louie-Marathon ( #LouieLouieMarathon )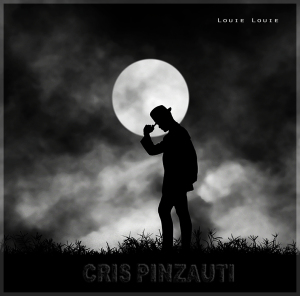 Ottimo esordio del duo Giacomo Castellano e Cris Pinzauti…un muro di suono!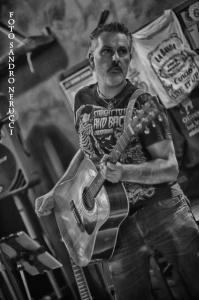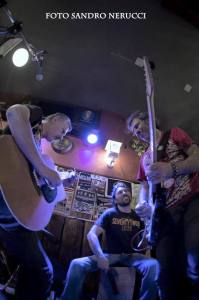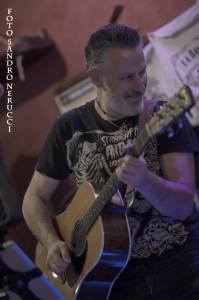 Ci siamo.
BLACK è in vendita attraverso Audioglobe e Redcat nei migliori negozi e in download.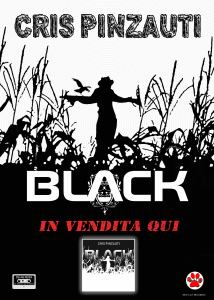 AUDIOGLOBE  http://www.audioglobe.it/disk.php?code=8033726601352
THE ORCHARD http://search.theorchard.com/artist/724868/releases/cris-pinzauti
Lunedì 9 Febbraio alle 22:30, in occasione dell'uscita ufficiale di BLACK, Cris sarà ospite della trasmissione RADIO PIRATA su Orme Radio [ 
www.ormeradio.it
  ] ospite di Sere & Jack. Chiacchiere, anteprime dal disco e qualche brano live.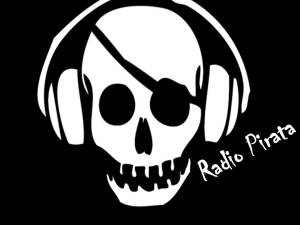 Ecco il podcast della puntata:
http://www.ormeradio.it/podcasts/?p=archive&cat=radio_pirata
Comunicato da parte di Red Cat Records:
Cris Pinzauti IL NUOVO ALBUM IN USCITA CON Red Cat RECORDS e Audioglobe
"BLACK" , primo album dell'artista fiorentino Cris Pinzauti, rilasciato dalla Red Cat Records, sarà disponibile da lunedì 9 FEBBRAIO 2015 in tutti i più grandi negozi di musica e sulle principali piattaforme digitali, tramite Audioglobe e The Orchard.
L'album ed il primo videoclip estratto "My Black is Back" (prodotto daGiacomo Castellano) saranno presentati MERCOLEDì 25 FEBBRAIO all' Hard Rock Cafè di Firenze.
BLACK è registrato quasi esclusivamente con chitarre acustiche, bassi acustici e ancora chitarre acustiche usate in modo percussivo. E ovviamente la voce.
Le influenze sono chiare eppure apparentemente non coerenti tra loro: Neil Young, Tom Waits, Peter Gabriel, Johnny Cash.
I testi trattano della "dark side" dell'esistenza, spesso di quello che la società dipinge di nero, ma che poi nero non è…l'amore clandestino, il psesso, la paura dell'abbandono, le contraddizioni dell'anima, il cinismo, i mostri del nostro immaginario, il Rock and Roll.
Infatti questo è un disco semplicemente Rock, il Rock che non muore, ma cambia di forma.
Perché, come recita la traccia finale, "If rock is dead, we are a Zombie Attack!".
Zio Rockdj dalla sua personale pagina Facebook annuncia:
"STASERA in Anteprima Assoluta durante la trasmissione Geronimo Space su www.garageradio.it ascolteremo un brano dal disco solista (BLACK  N.d.A.) del grande Cris Pinzauti in uscita a Febbraio prossimo x Red Cat Records.Non mancate assolutamente perché questo è un CD strepitoso!!!
Parola di Zio
www.garageradio.it"